When we first Alex and Kate they were in their mid-30s. They had navigated two of the biggest financial milestones in getting married and buying their first home together but, despite their best efforts, they were struggling to break free from their credit cards and overdraft and didn't know where to start. They wanted someone who could look at their whole picture and tell them what to do.
The first thing we advised was to take a simple step by step approach focusing on smaller, achievable goals which would get them back on track. We arranged a re-mortgage to clear their debts and reduce their monthly outgoings. This allowed them to start with a clean slate and freed up income so they could start saving.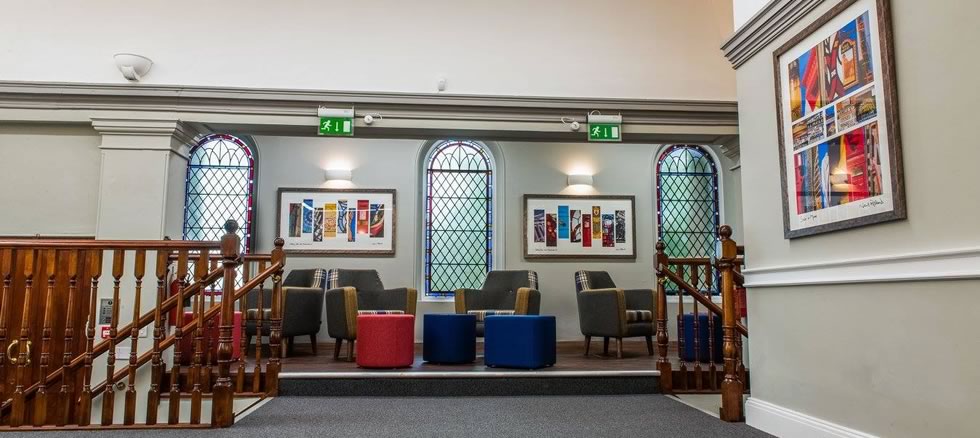 Afterwards, they told us this felt like a great weight had been lifted from their shoulders. We told Sam and Alex they had to start paying themselves first before they pay anyone else so when the new mortgage completed, a standing order was set up to pay a fixed amount into a savings account. This built up their 'rainy day' fund which they could rely on to meet unplanned expenses. They could also dip into the savings for larger expenses like holidays without resorting to borrowing and top the fund up afterwards.
When the rainy day fund reached a comfortable level their short term finances were in good order and Alex and Kate could now think about saving for the future. We set up monthly investments into an Investment ISA for them. They were already saving good amounts into their Workplace Pensions so the ISA worked alongside the pensions to build savings that they can rely on in the future and the investments we selected for them means their savings are working harder for them.
Six years later their circumstances have changed a lot; with two little girls to think about lunch with friends has been swapped for the erratic schedule that comes with a family of four to look after.
Going forward things will change again. Thoughts about the next house move on the horizon. In the meantime, their financial position is looking good. The rainy day fund is in place, their savings for the future are back on track and the family is protected should the worst happen.