Let us help you paint the picture so you can bask in it.
About You
If you had more time, what would you do with it? For many of us, we would spend more of it with those whom we love. Most of us would probably also say we would take life more by the horns, and go and live out our stifled dreams.
The good news is, there is more time and you have it now. Everyone has different goals in life, but there are great principles to follow to live it well. Think about it like art – there are many creative routes you could take, but there are established creative principles which work well. Do you know what you want the end result to be, for instance? Do you know which steps you will take to get there, and are you equipped for the task at hand?
At Suttons, this is very much how we see financial planning. Just like there are many colours, there are also a range of financial possibilities in front of you.
The financial planning process is like the valuable time you spend mapping out your creation. Your remaining, financially-secure years are like the masterpiece you eventually finish and then enjoy well into the future.
Discuss Your Possibilities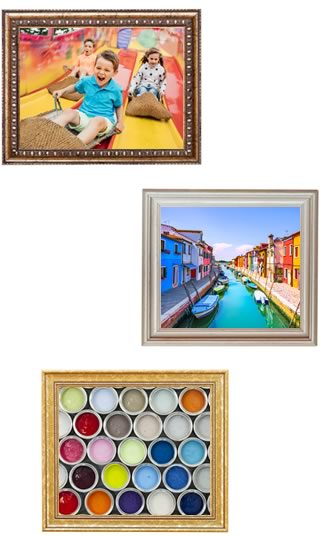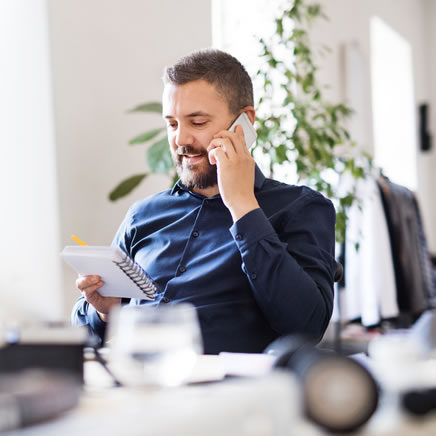 Business Owners / Entrepreneurs
Your business is a huge source of pride, and it deserves best future in light of the hard work youhave put into it. At Suttons, we can take the headache out of preparing your business for tax efficiency, financial protection against possible nasty surprises, and preparation for its eventual succession. We can also tie in your business plan to your own financial goals, giving you a complete strategy for a successful later life.
How we can help…
Whether you need help with a specific aspect of financial planning for your business, or a more comprehensive solution, we can assist:
Profit Extraction
Business Protection
Retirement Planning
Pension Property Purchase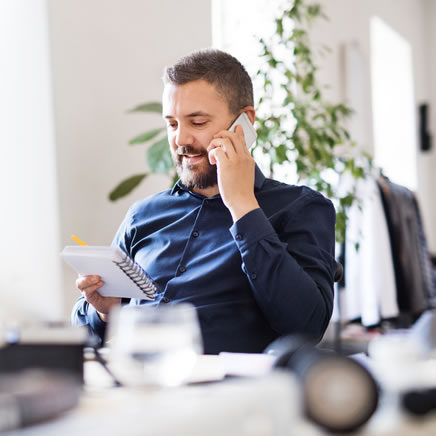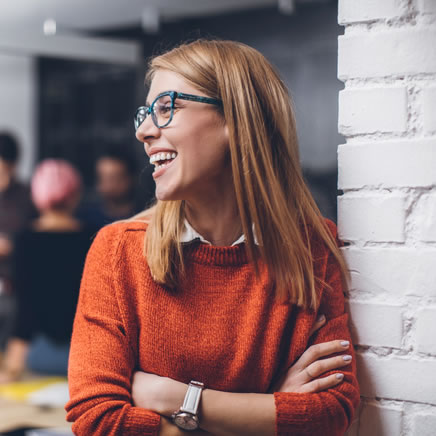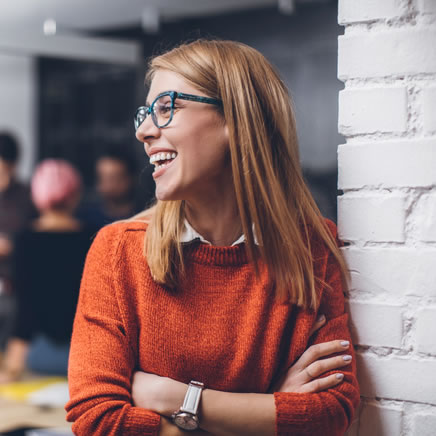 Working Professionals
For successful people getting into the stride of their careers, it is never to early to start planning for the future. Many leave it later than they should, only starting to save, invest and optimise their finances when their debts and liabilities have already piled up. Get off to the best possible start, and potentially reward yourself later with an early retirement and more comfortable lifestyle in life after work.
How we can help…
Free up more head space and peace of mind by partnering with our financial planners, who can assist you with the following:
Financial Planning
Mortgage Advice
Savings & Investments
Pensions Advice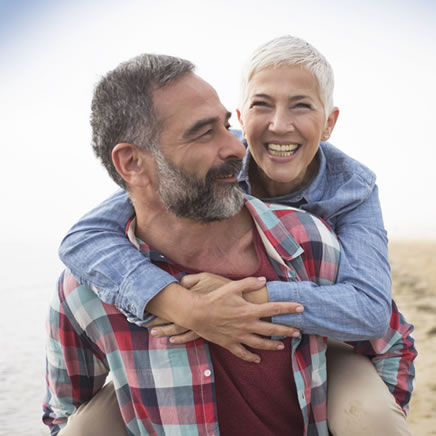 Planning for Retirement
A comfortable, enjoyable retirement is the crown on a life well lived. Yet it does not just fall on your head by itself. By having a strong financial plan in place ahead of time you could add thousands to your annual income in retirement. It will keep you and your family going financially, in both good and bad times. It will also allow you to leave more to your loved ones when you die, giving them a better chance in life. At Suttons, that's where we can make a difference.
How we can help…
Set the best foundation possible for your life after work. Find a specific solution below or craft a holistic retirement plan with our team:
Pension Review
Retirement Planning
Financial Planning
Investment Review