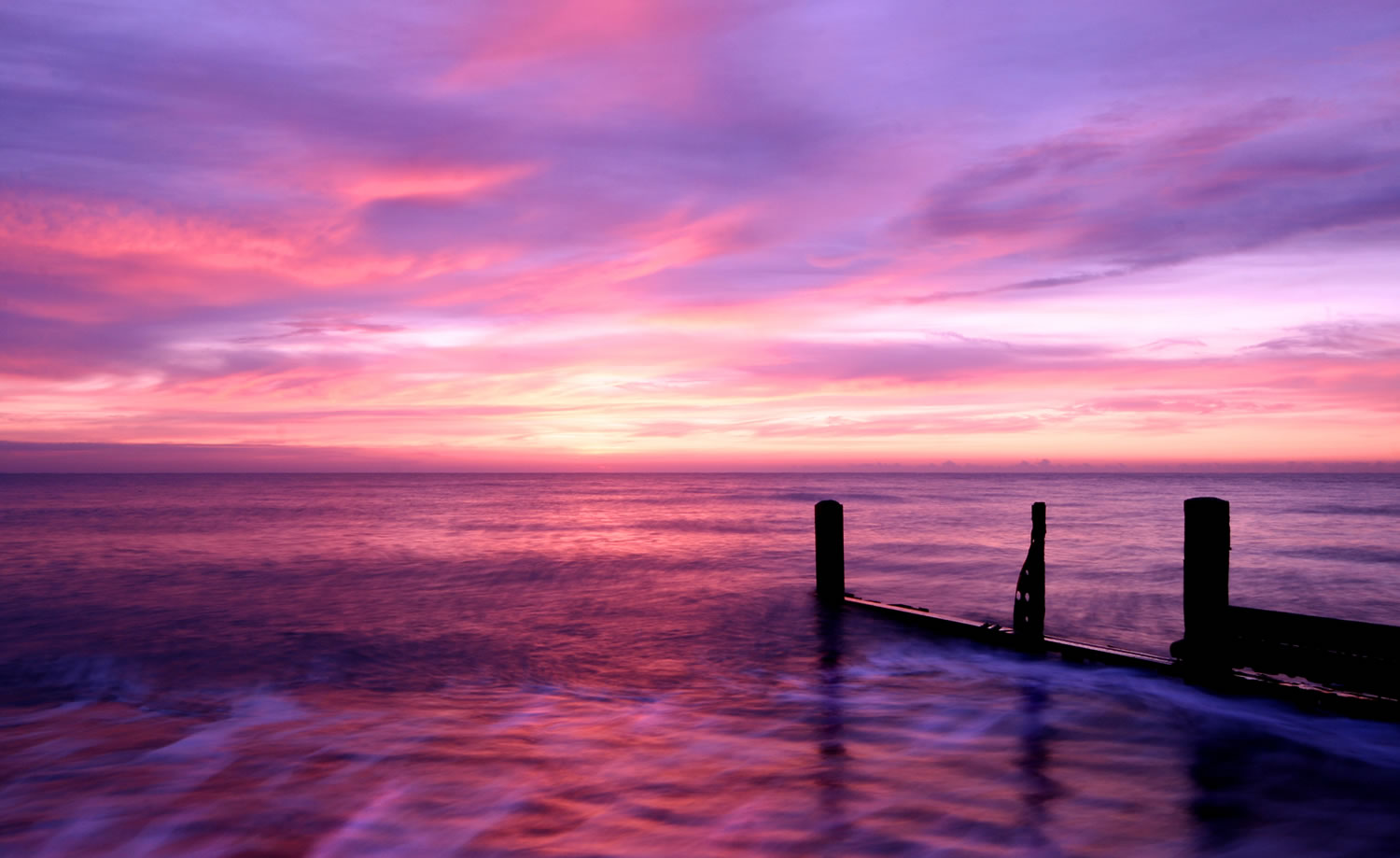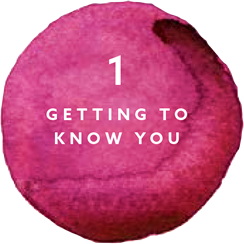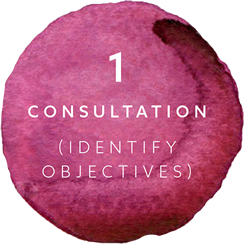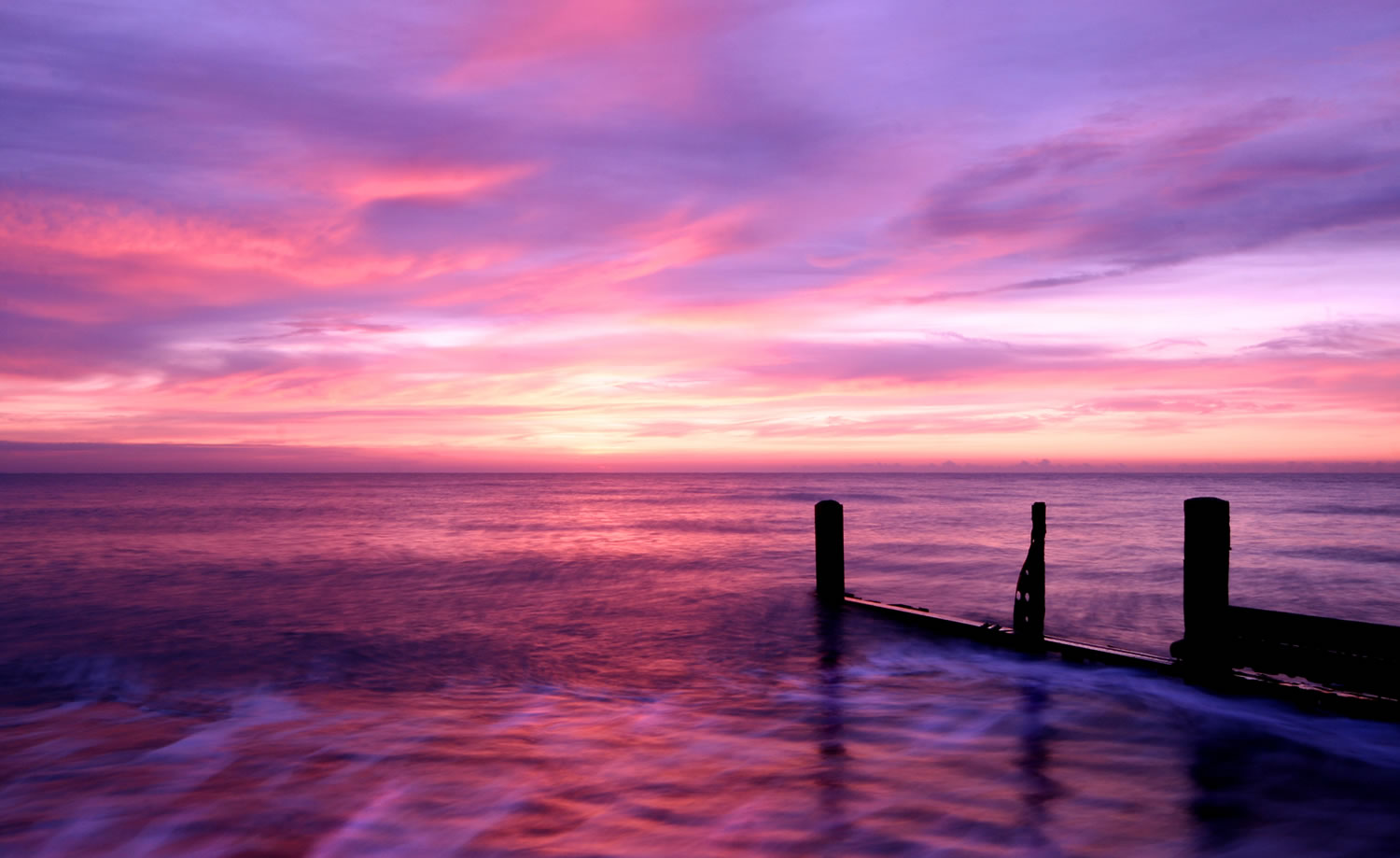 Everyone is different. That's why the first step involves us getting to know you, your unique goals and what's important to you. It's also the step in which you get to know us, what we can do to help you and to see if we are the right fit for you.
Once we understand where you want to go on your journey, we will begin work on crafting a plan that achieves your financial objectives, prioritising those you wish to be tackled first in the timescales you would like them to be completed by.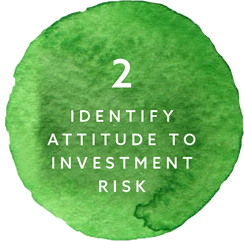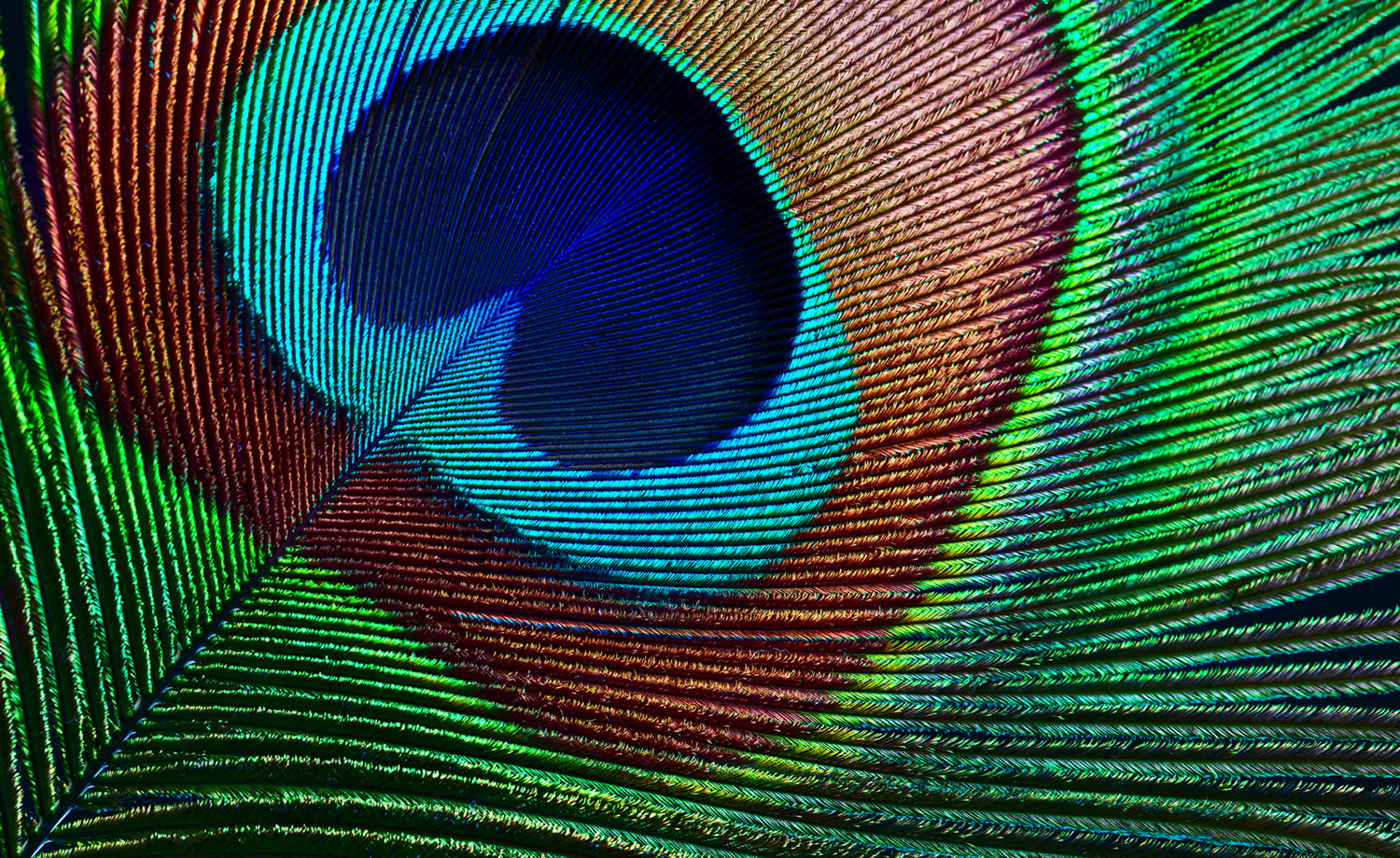 This is a very helpful step in itself. Just as a mechanic performs a service on your car to determine how well it's functioning, our team works with you to gain a firm understanding of your financial health.
We will gather information about the financial policies you currently have and the benefits these provide. This will enable us to understand your financial position as a whole and set this out for you so that you know where you stand with your finances currently.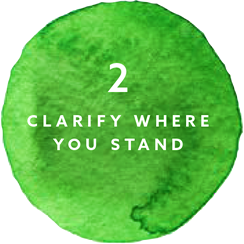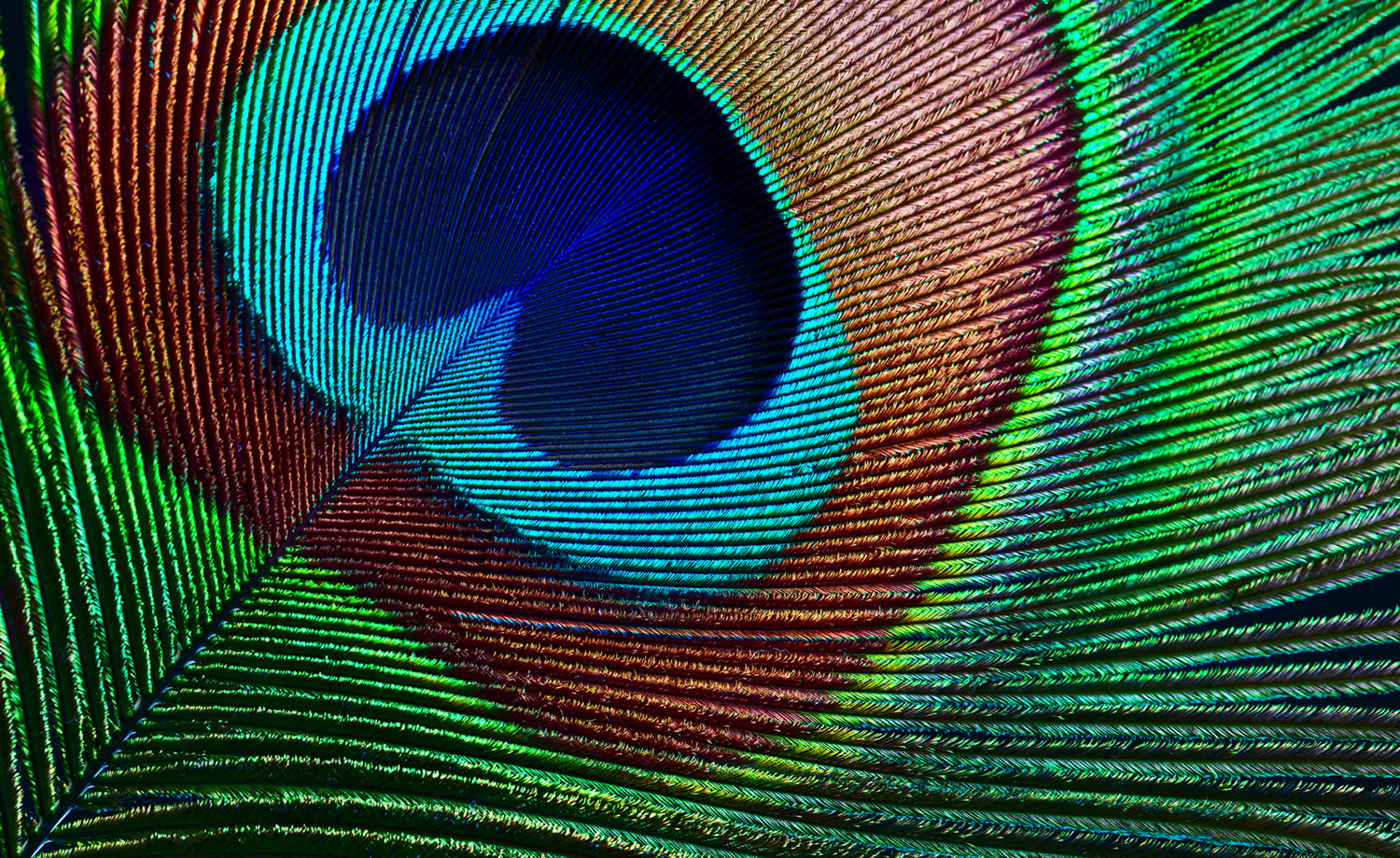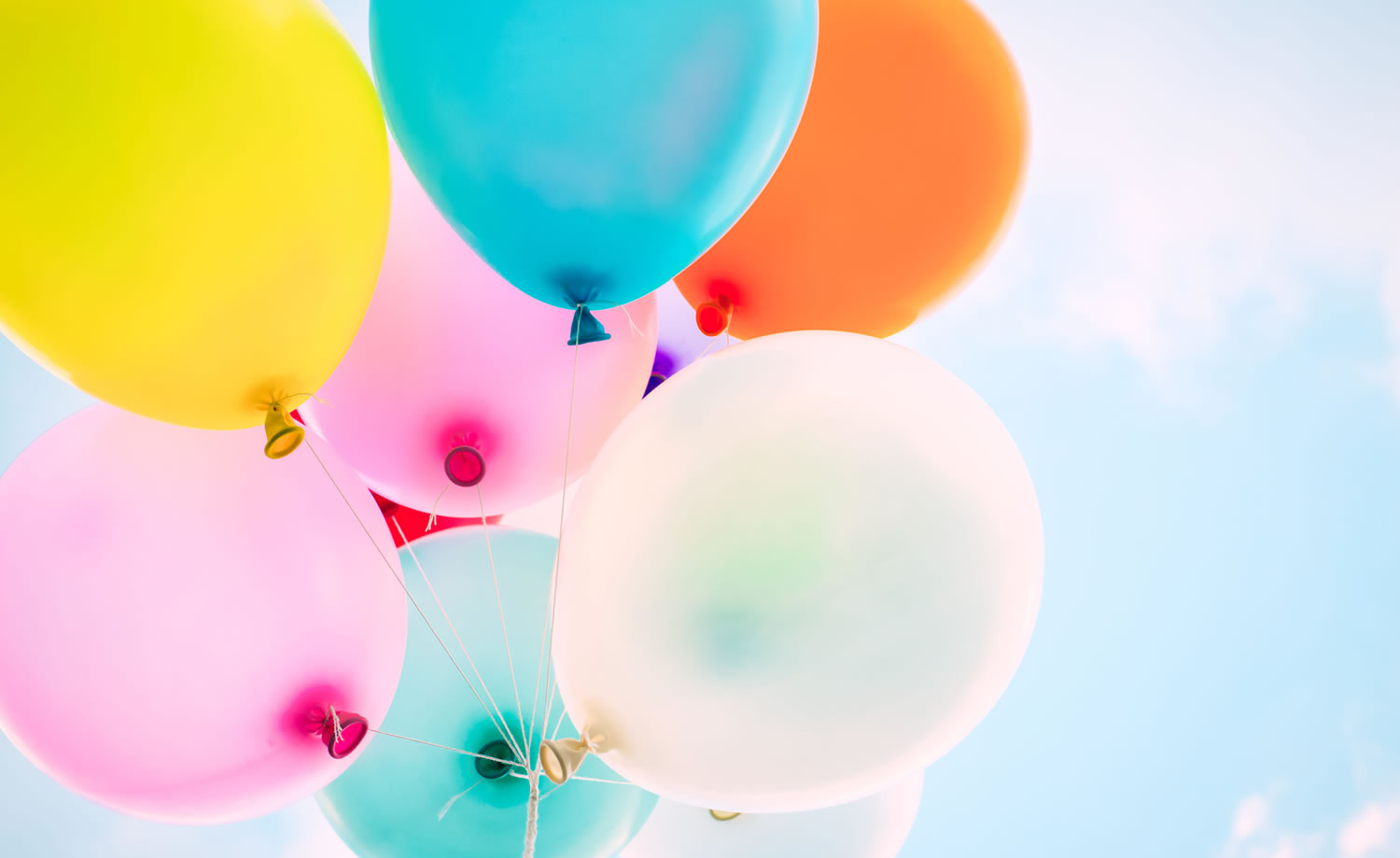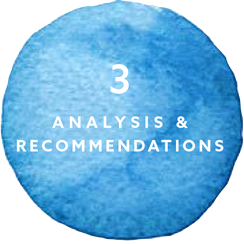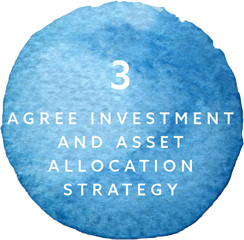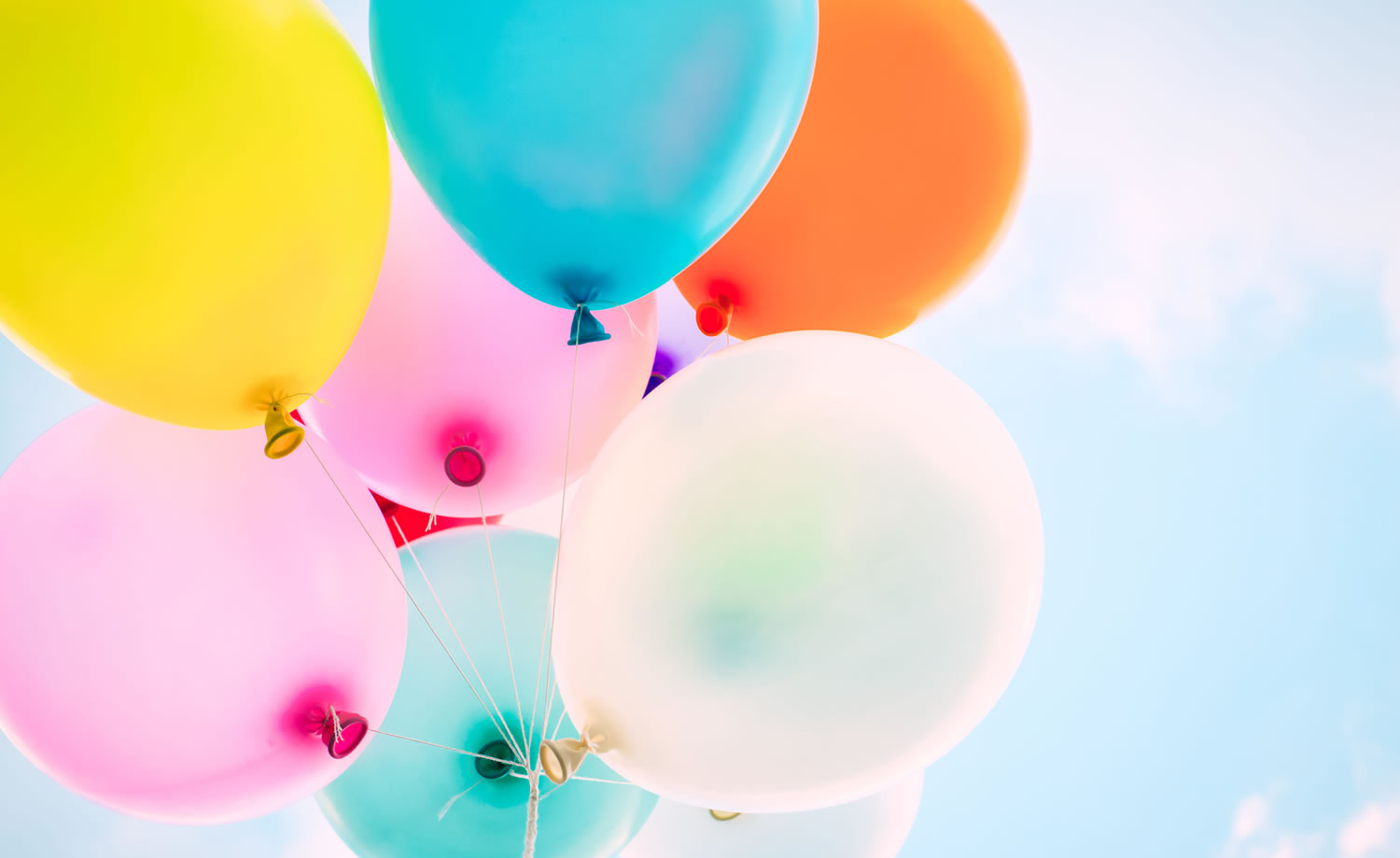 Analysis & Recommendations
With a true understanding of your circumstances, we will provide a personal recommendation on what you should do. This is designed to organise your finances in the best way and build from where you are today towards the financial results you want in the future.
Important features of your plan will include ensuring any mortgages are always on the lowest rates, savings and pensions are on track and working as hard as they can, claiming all your tax breaks and that you are financially secure, whatever happens.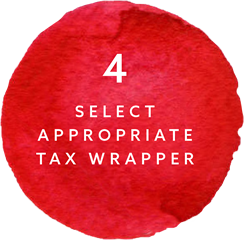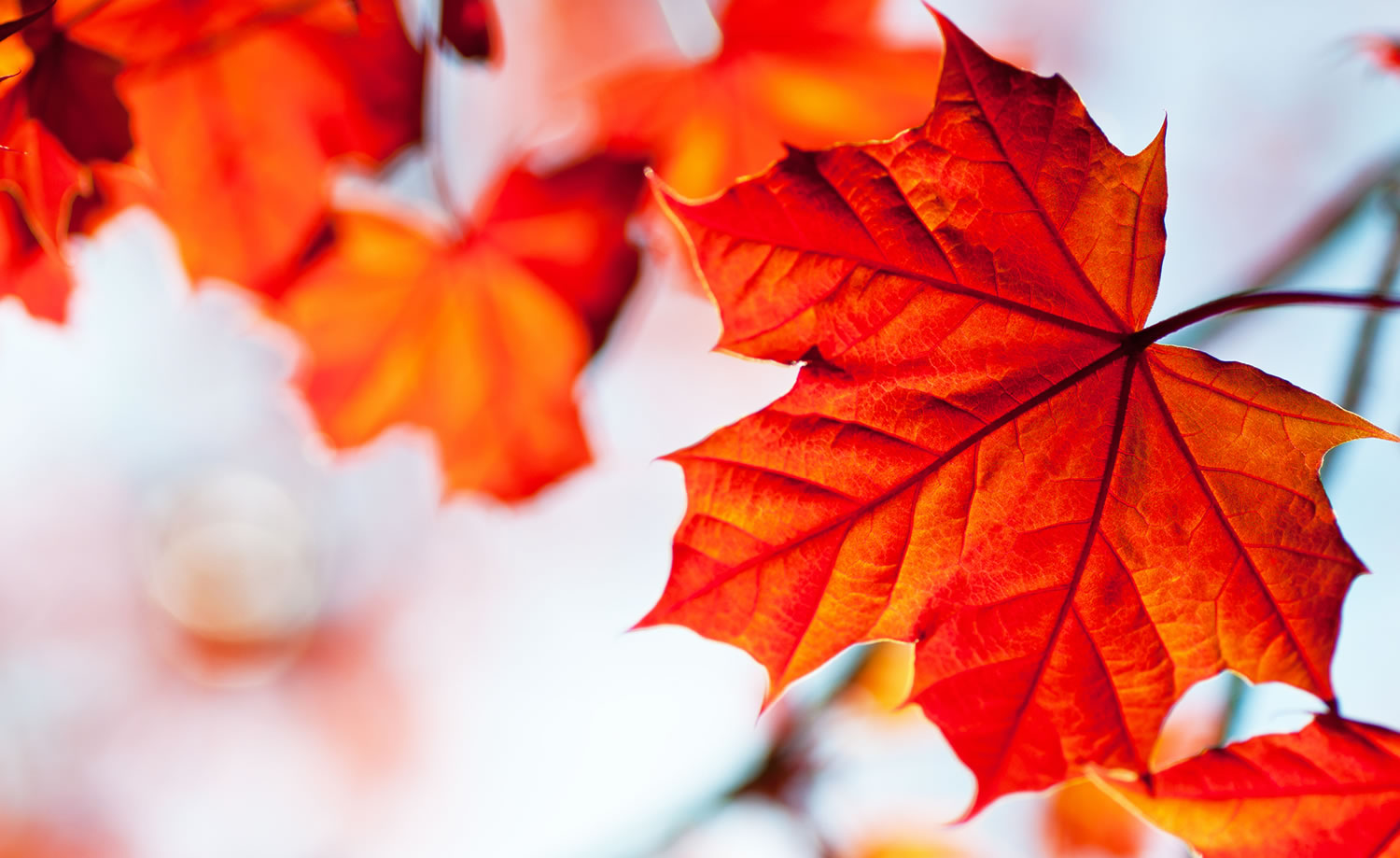 Pensions and investments are likely to be a key part of your finances and our investment management service is designed to ensure you are successful with your investments.
As we talk through this with you, we will recommend appropriate investments which have been selected to deliver the highest returns for your chosen level of risk and reward. Your investments are monitored continuously, and you will be kept up to date with clear reporting on how they are performing.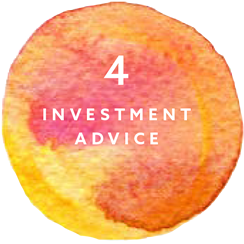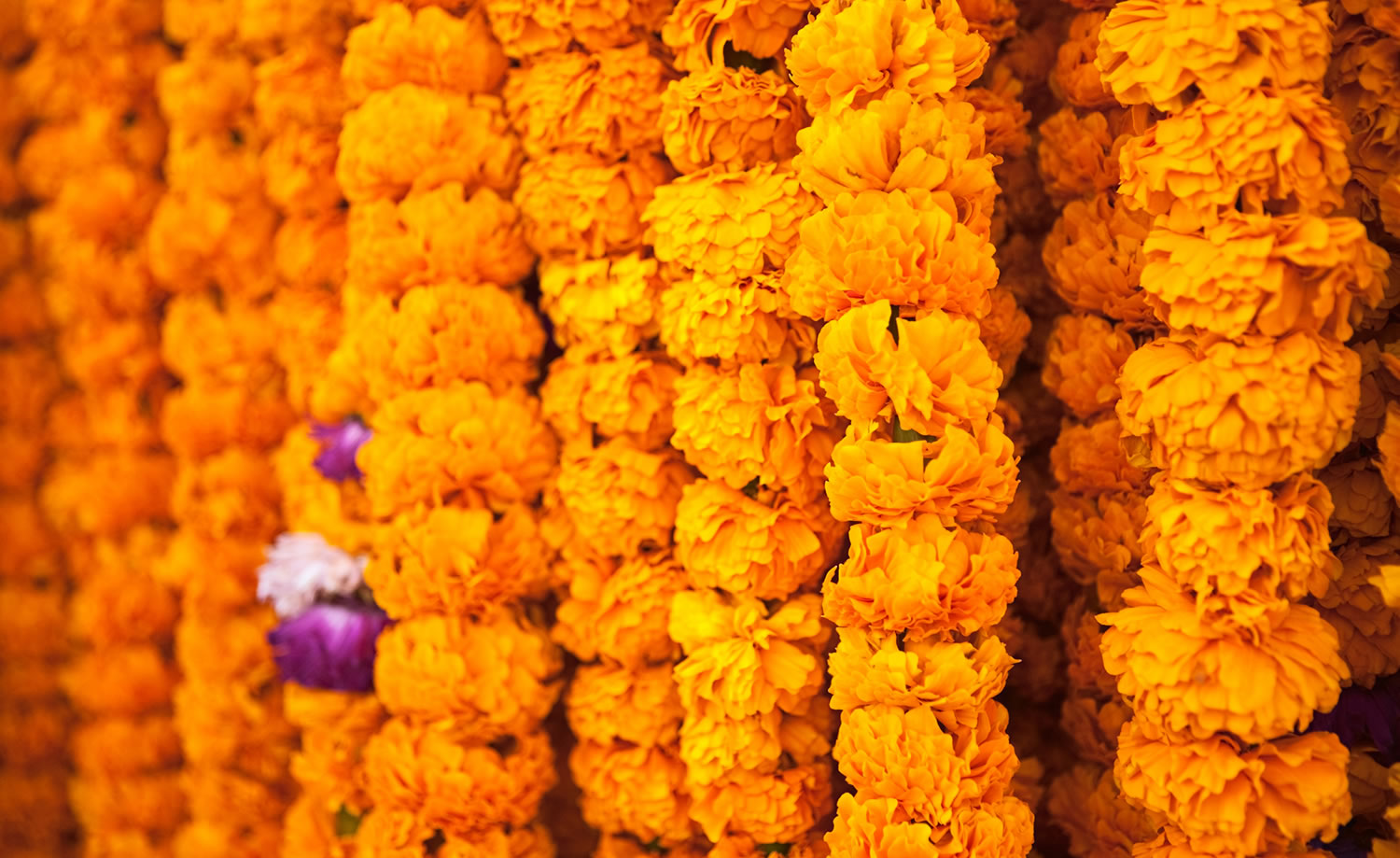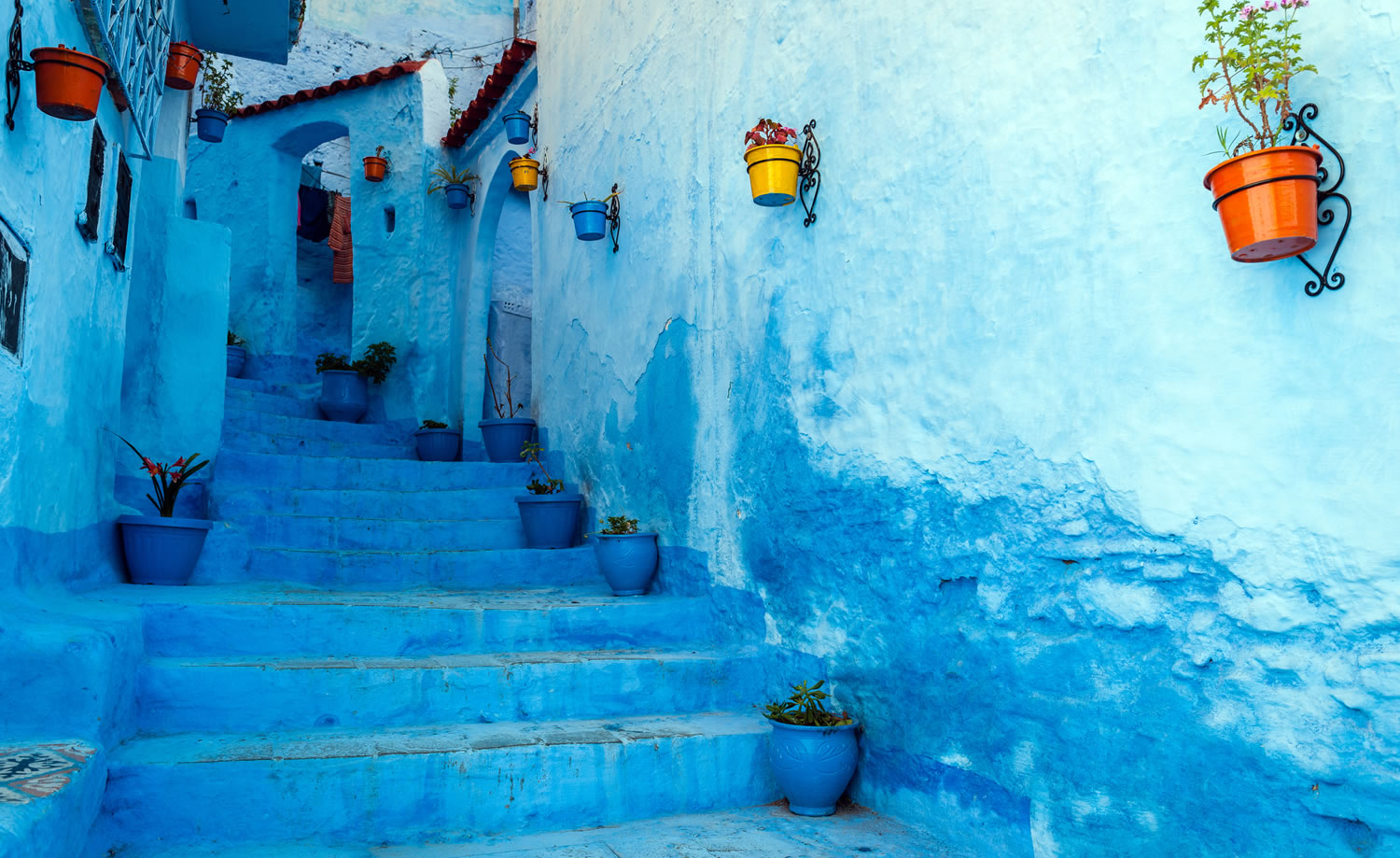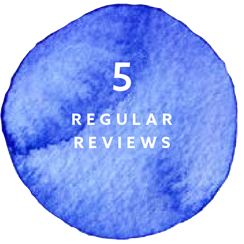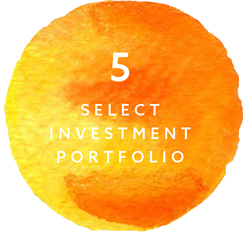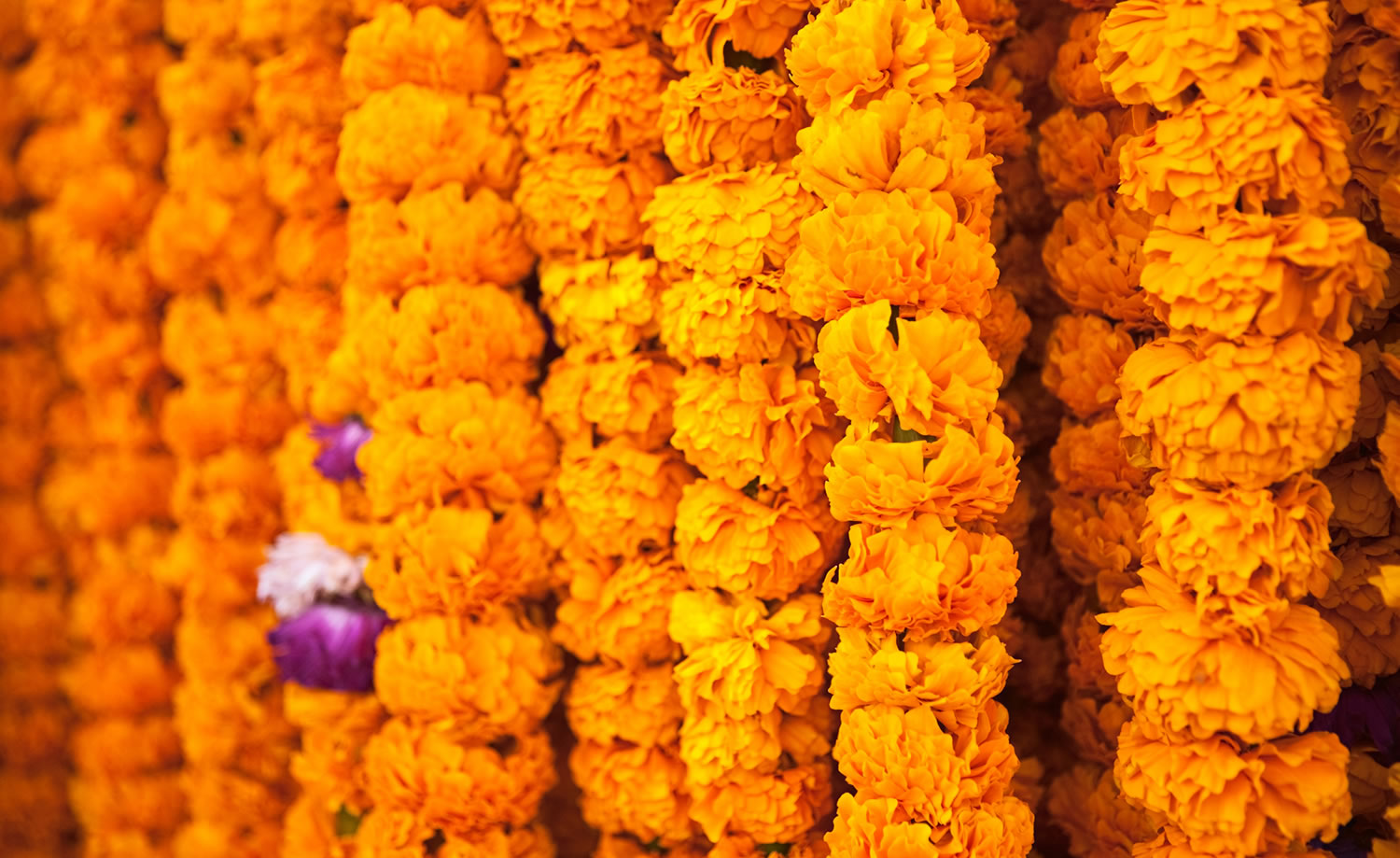 Now you are a client, you will have the peace of mind that that your finances are being professionally managed and that we are working with you to achieve what you want to happen.
We will agree with you how often you wish us to review your plans with you so that you are well informed of the progress being made. This also allows you to adapt your financial plan as your situation and needs change, and we will be proactive in recommending beneficial changes that keep you on course.
To start your journey please fill in the form below or alternatively please call our office on 0161 969 1703.