I would like to wish all of our clients a very Happy, Healthy and Prosperous 2020.
As part of our commitment to get to know you better in 2020, we also wanted to share who we really are with you, our valued clients.
I wanted to introduce both myself and Rob Ferguson, who has recently taken the role of Trainee Mortgage Adviser at Suttons.
Ben Horsfield CeMap – Head of Mortgage Services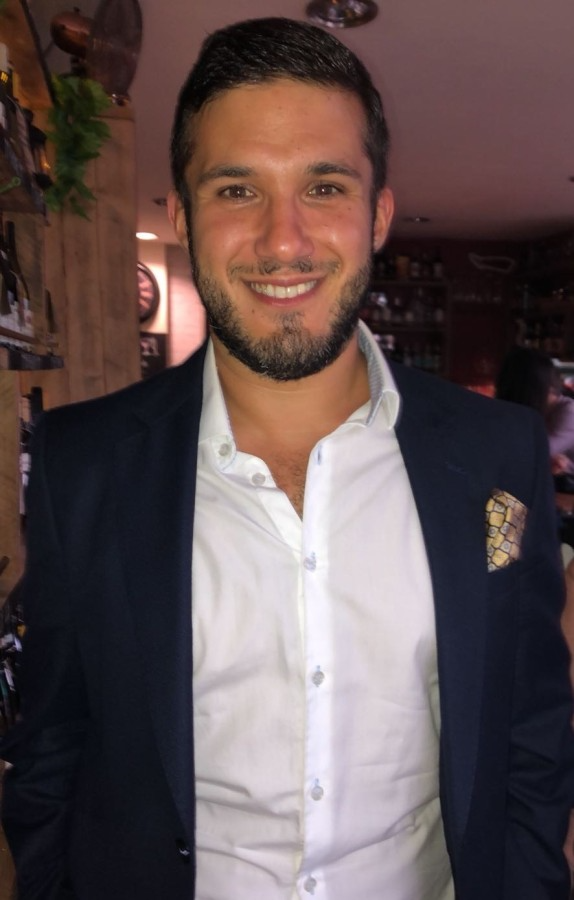 I joined Suttons following a 20-year career in relationship management with RBS. I specialise in residential and buy to let mortgages, working with high-value loans for clients with complex income streams.
I am married to Tracy and have two children, Eve and Louie. I am near to my 10th wedding anniversary, with more planned!
Something that you won't know about me; In March 2021 I will be trekking to Everest Base Camp in support of Reubens Retreat; a charity that supports families who have suffered the loss of a child, or who are living with children with life-threatening/limiting conditions.
Well wishes and donations are very welcome, and in turn, I will keep you updated on my progress:
https://uk.virginmoneygiving.com/BenHorsfield
Rob Ferguson CeMap – Mortgage Adviser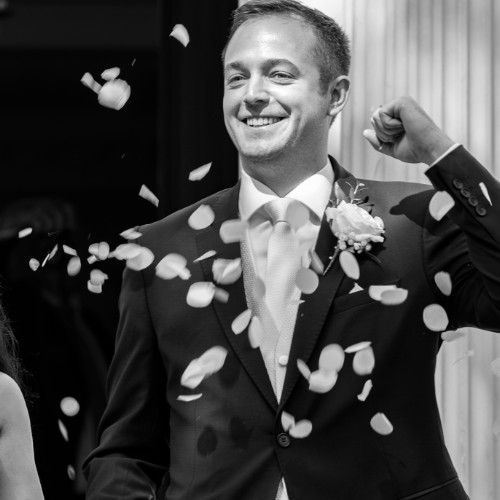 Rob recently joined Suttons after a career that has spanned a number of disciplines. Rob stood out when interviewed by having a wonderfully kind demeanour and someone with a keen eye for detail.
Since joining Suttons, Rob has gone from strength to strength, building great relationships with our clients and colleagues alike.
Rob recently married Amanda and they have settled together in North Manchester. He has a distant cousin who was a band member in Chumbawumba!
In keeping with Suttons' overall financial planning services, we provide independent mortgage advice which means we are able to search the whole market to find the mortgage that best suits your requirements.
I am also pleased that we are able to help our existing clients arrange their mortgage with no fees.
If you will need help with your mortgages this year, please get in touch with your adviser and we will gladly be of assistance.
Both Rob and I sincerely look forward to working with you in future.
Ben Horsfield CeMap – Head of Mortgage Services