Ben Horsfield and Ben Preston, will be training throughout the Christmas period as they prepare to trek to Everest Base Camp in March 2022.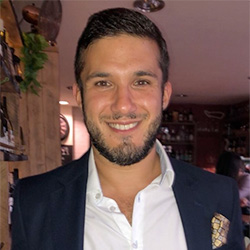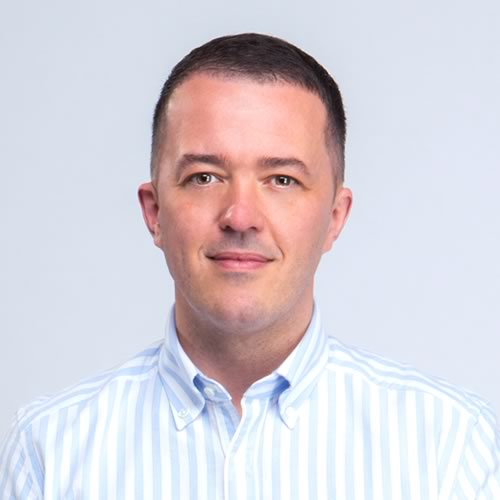 Ben and Ben will be taking part in this walk and raising money to support the wonderful work being done on a daily basis at Reubens Retreat (www.reubensretreat.org).
Reubens Retreat is a charity that that provide vital support for children and young people who have a life limiting and/or life-threatening illnesses and their parents and siblings. This support also extends to parents and siblings that have lost a child.
This support comes in many forms including; counselling, support groups, activity & therapy days, short breaks for life-limited children (and their families) & bereavement breaks.
Everest/Base Camp Facts
Everest Base camp is in the lap of world highest mountain Mount Everest (Sagarmatha in Nepali and Chomolungma in Tibetan 8848 m).
Mount Everest was named after Sir George Everest, a British surveyor in 1852.
Everest base camp is at an altitude of 5,364 m from the sea level (17,534ft).
The BBC has named Everest Base Camp one of the "50 places you should see before you die".
On the 29th of May, Everest day is celebrated every year in the remembrance of Sir Edmund Hillary and Tenzing Norgay Sherpa for their first ascent.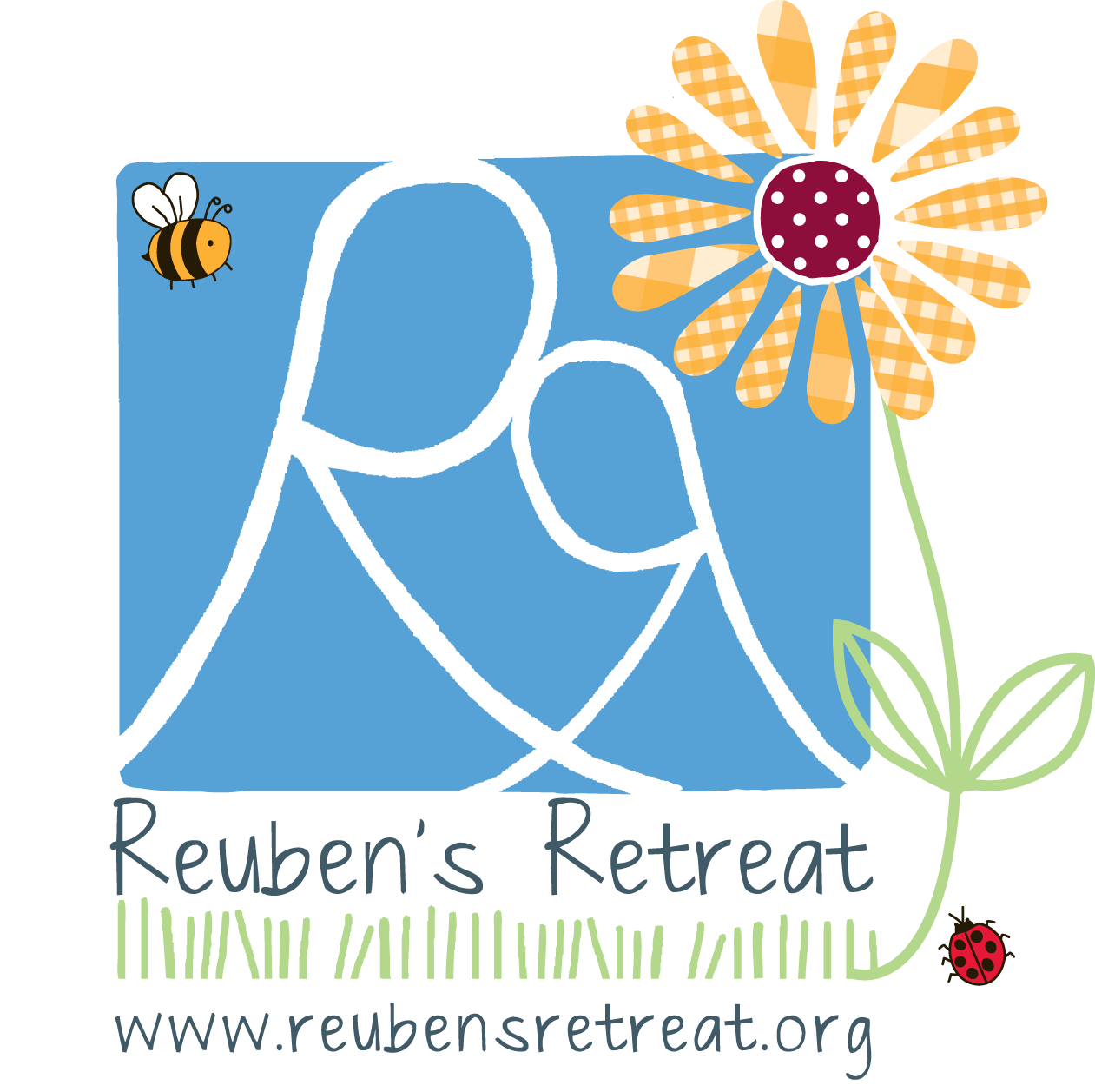 If you wish to show your support to Ben and Ben on their epic trek you can do so by either making a financial donation to Ben Horsfield via Ben Horsfield is fundraising for Reuben's Retreat (justgiving.com) or Ben Preston via Ben Preston is fundraising for Reuben's Retreat (justgiving.com) or alternatively, please feel free to get in touch with them and they will show you how to do this.
Thank you.