To further enhance the range of services we can offer you we have partnered with Gina Campbell, who is a specialist in private health cover, at her company Plan and Protect Solutions.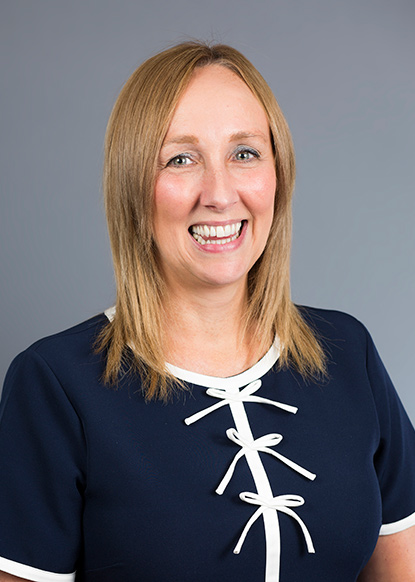 Gina Campbell will be working alongside the team of advisers at Suttons to support you if you require advice on private health care cover. Gina has over 30 years of experience in this field and is happy to help individuals, families or even companies who are looking for cover for individual employees or a whole team.
Gina is independent which means that she deals with all the insurers such as BUPA, Aviva, AXA PPP, WPA, Vitality Health and many more.
If you would like more information about Gina's services please contact your personal adviser at Suttons or contact us on 0161 969 1703 or email [email protected] to discuss your needs.
Once you take out cover Gina will complete an annual policy review. In addition, she will be by your side to guide and support you if you do need to claim (hopefully that won't be the case of course!) which has proven very valuable to many people over the years.
So, if you are looking for private health care for the first time or if you already have a plan and would like a free independent review then please do get in contact to discuss your needs.