About Us
Suttons is a leading financial planning and wealth management firm in Sale, Manchester.
We are an independently owned firm specialising in the provision of face-to-face financial advice to individuals, their families, business owners and trustees across the country.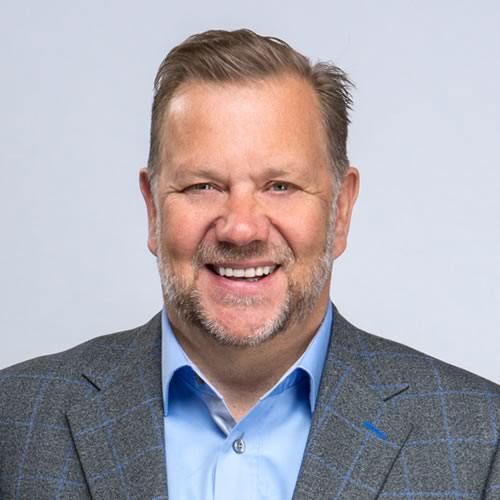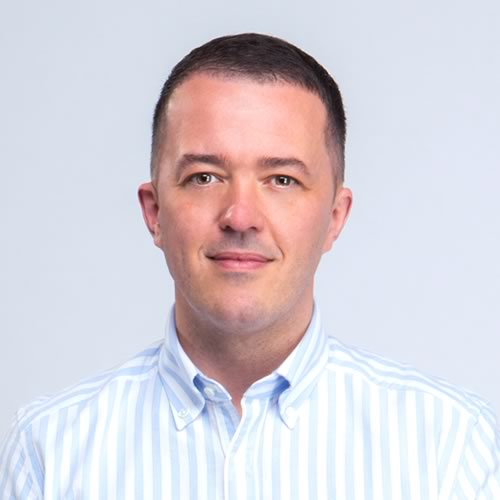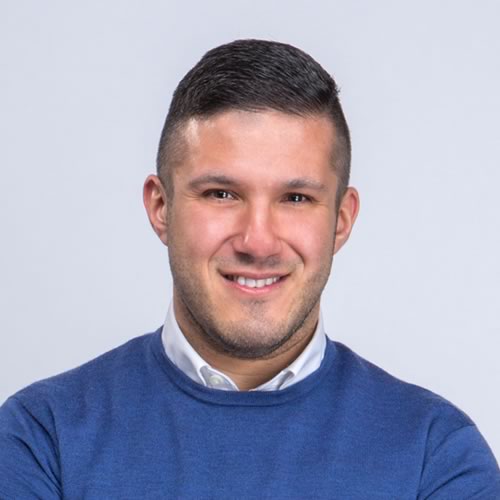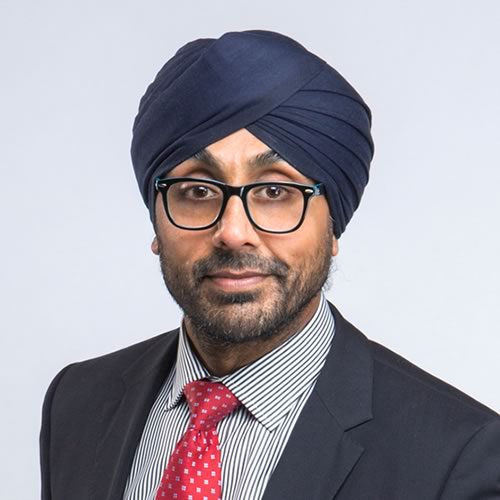 Our Philosophy
Our philosophy is simple. We believe in brighter futures – in making our clients' finances clearer and their lives easier. We believe in opening up the future to more possibilities.
We do this by putting our clients in control of their finances, helping them bring about what they want to happen. We support you and work with you to make sure your finances are set up correctly, allowing you to spend more time on what's important. We are good at helping people make sensible financial planning decisions around pensions, savings, investments, mortgages and tax, organising these in the best way to bring greater financial security, wealth preservation and growth.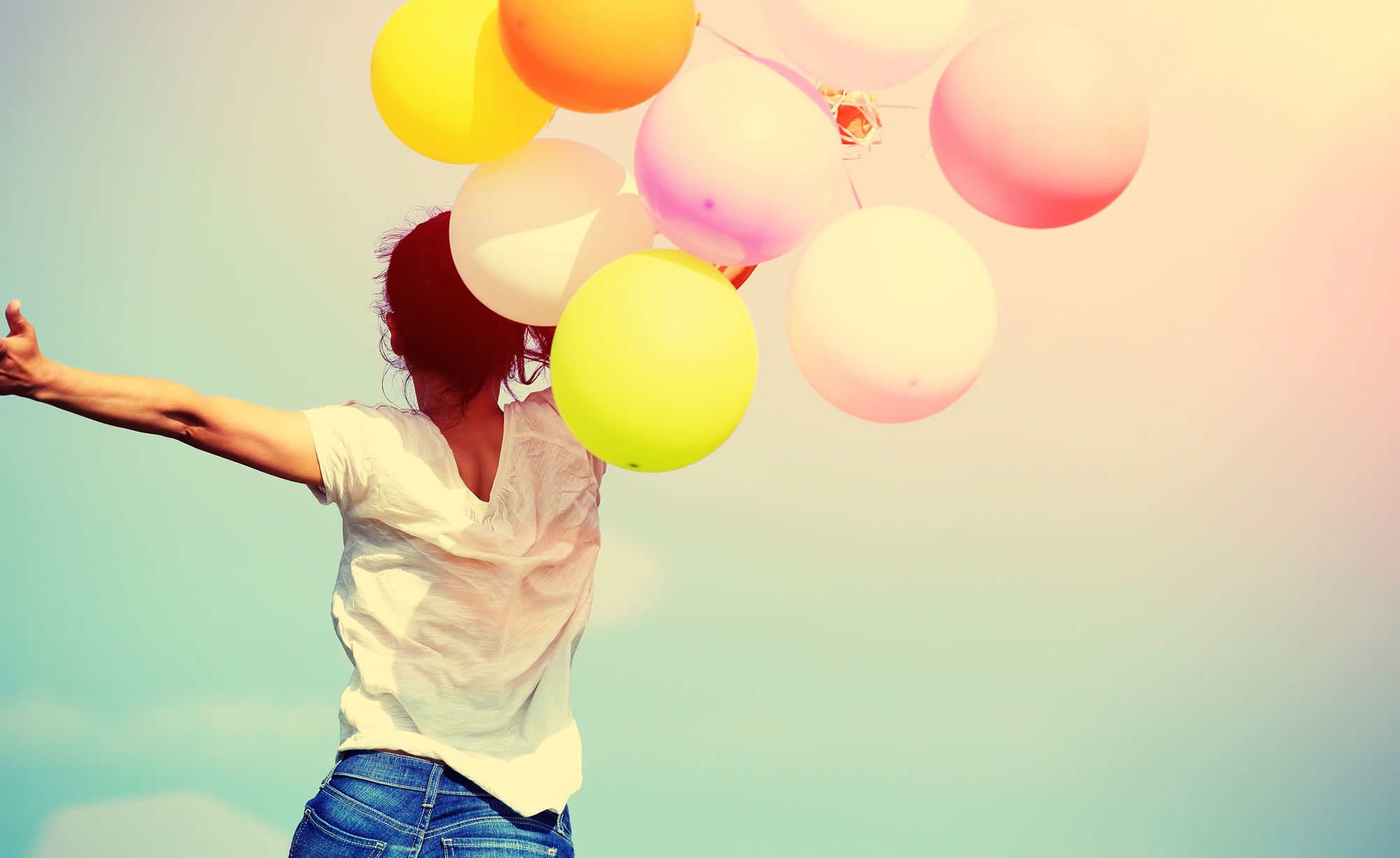 How We Can Help
Full colour financial planning
Do you look at your finances with a sense of dread or excitement? We believe financial planning becomes truly invigorating when you know where you stand, what your goals are for the years ahead, and what your plan is to get you there. Whether you need help growing your wealth, pension advice, help with a mortgage or tax planning, our team can assist.
Learn More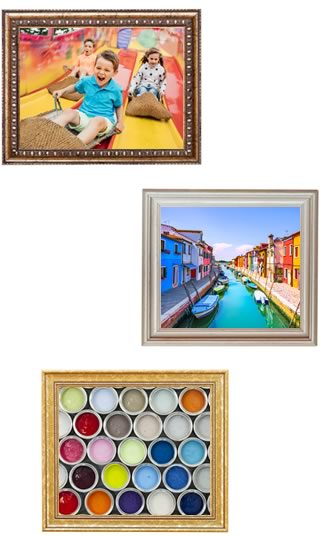 At Suttons we are committed to providing the highest standard of advice to everyone we work with. We understand you want to work with an adviser you can completely trust.
In our experience we have found our clients really value having an adviser who provides personalised and thoughtful advice. That's why our promise is to listen to you, to understand your circumstances and what matters most to you so we can provide advice that is tailored to your personal requirements.
The thing we love most about this job is seeing our clients in person, getting to know them and building strong relationships which also deliver the desired financial results.
We value being able to work with our clients on a very human level having a relationship where we can talk and advise in a professional capacity but in an approachable and friendly manner.
Our main commitments to you are to be accessible, and transparent. As a Suttons client, our team is always available to talk to you throughout the year, to listen and to offer honest, helpful advice.
Investing money and planning your future can be an emotional process. We don't just want to give you the facts about managing wealth and finances, but also be a source of support to guide you through everything. Our promise is to be a cool head to advise you when you feel worried, and to be a source of impartial reassurance to keep you on the right track.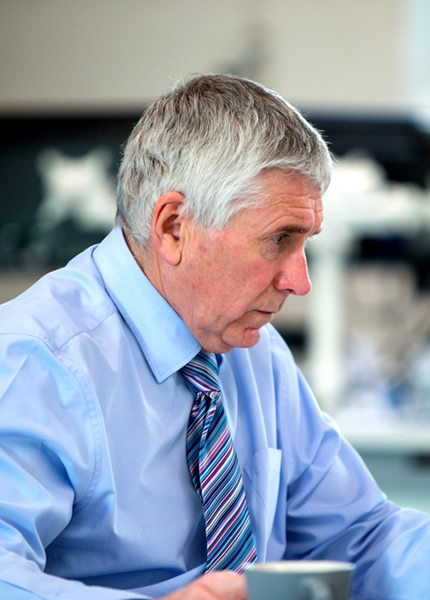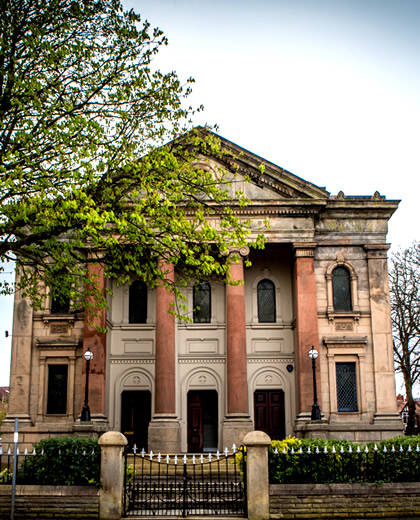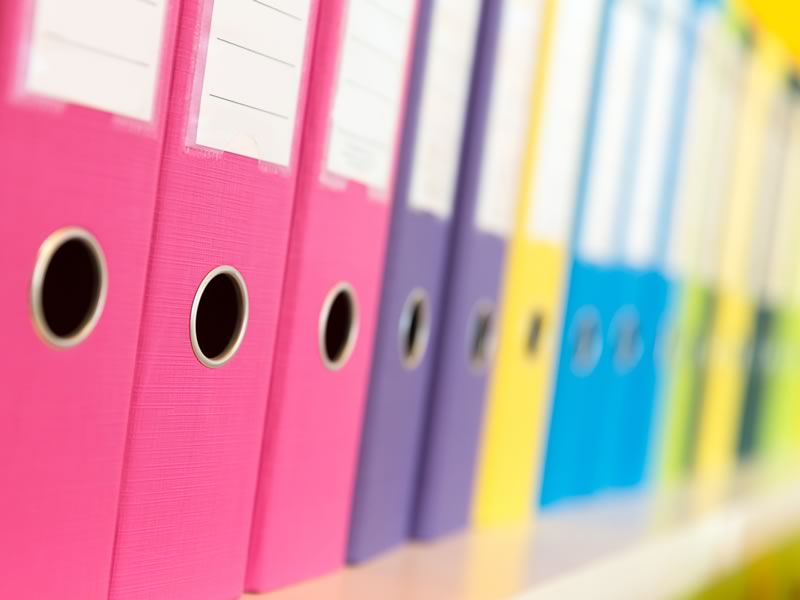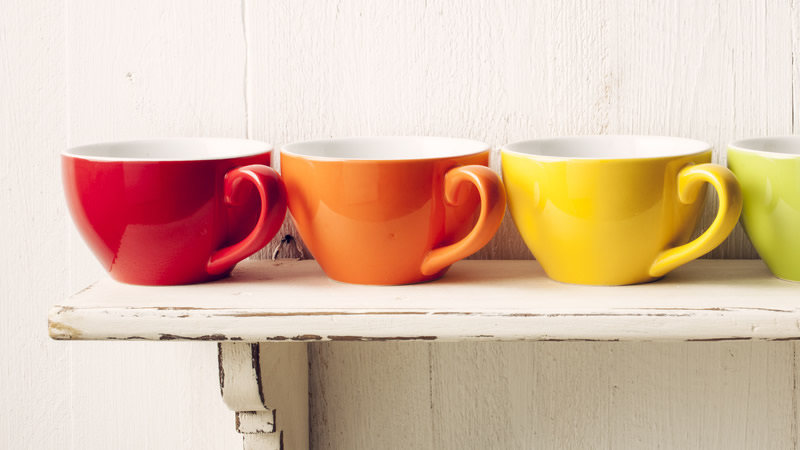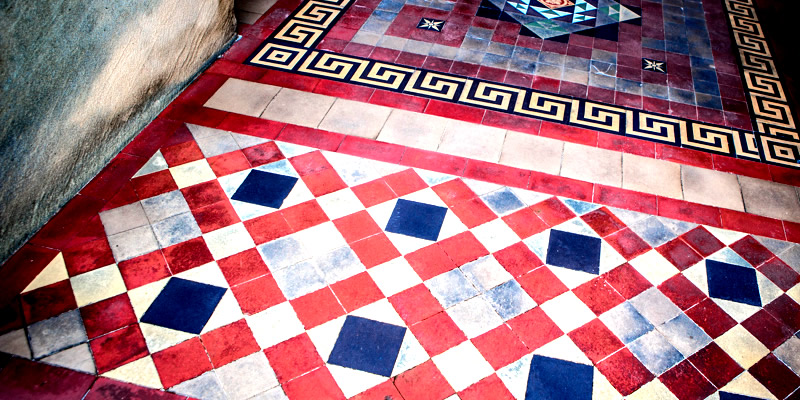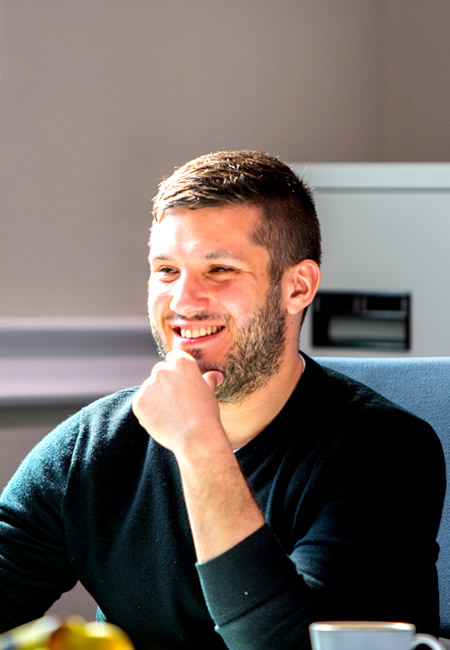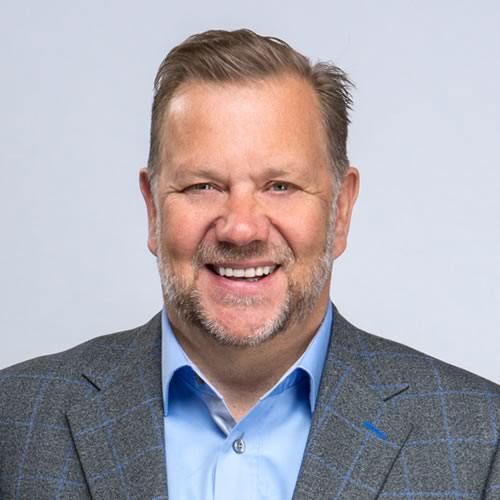 Harvey has over 30 years' experience in financial services, has advised hundreds of individual clients and understands the financial issues of managing a business.
Harvey has personally invested in, and assisted clients invest in, residential and commercial properties. These investments have been made through many different legal entities, such as Limited Companies and pensions to ensure tax efficiency.
You can also benefit from his understanding of all forms of taxation and the importance of timing the crystallisations of gain. He will help guide you through the complicated world of investing, in the most appropriate financial products, to suit your individual needs.
Harvey enjoys working with you to invest your money and achieve the highest possible return in relation to the level of risk you are prepared to take. Markets can be volatile, so to ensure you are not disappointed he will work with you to discuss the benefit from the potential returns available by investing in the medium to longer term. He also wants to ensure that you and your family take advantage of all available allowances in order to maximise growth, reduce the tax burden, protecting your family's future and reach your financial goals.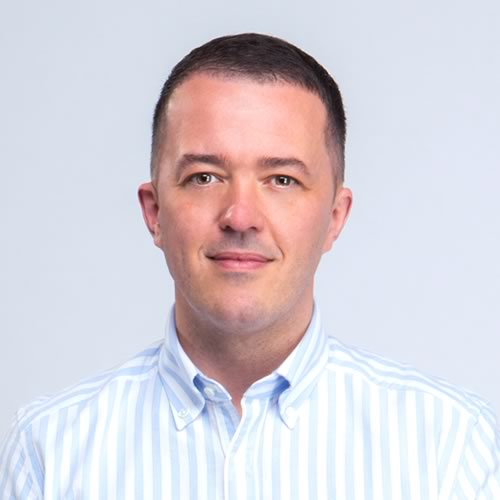 Ben joined Suttons with a background in paraplanning, and would go on to support the team here with all aspects of the technical and regulatory side of advice. Bens professional manner and thirst for knowledge shone through and he has developed in to an exceptional adviser, gaining Chartered status.
Ben has a wonderful ability to build and develop long standing client relationships, along with his honesty and integrity, this is the true mark of excellence within financial planning. The advice Ben provides is personally tailored to each individual client and the feedback we receive regarding Bens work is a credit to him.
Ben is married to Laura and has two wonderful children, Lucie and Ellie. Above all else, Bens values really shine through in all of his client interactions. You cannot teach someone to care, and Ben is a wonderfully caring individual.
Ben was recently made a director at Suttons as a thank you for his dedication and commitment to improving the overall client experience at Suttons. His vision and work ethic are a tremendous asset to Suttons.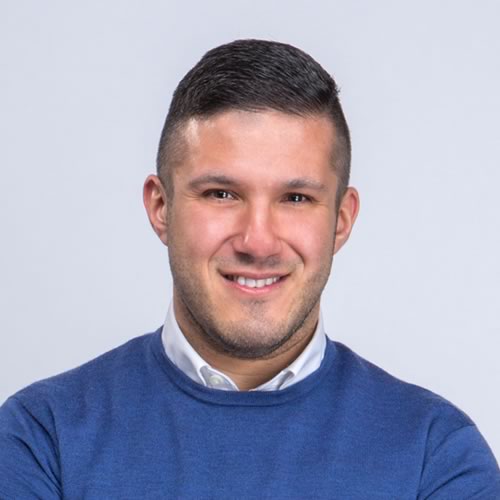 Ben has worked within financial services for approximately 20 years, predominantly in client facing, senior relationship roles for The Royal Bank of Scotland Group. Bens specialist experience has been the management of high net worth professionals across all sectors (Financial, Legal and Property). For the last 10 years, Ben has built a strong reputation within the Healthcare Sector specialising in account management and complex lending for high net worth professionals with multiple income streams. In October 2018, Ben left RBS to head up Suttons Mortgage Services.
Ben is a highly connected individual with a wealth knowledge and experience of the mortgage market. His key strengths are in the development of long term, meaningful relationships with both clients and members of his professional network. His dedication to providing the best possible outcomes coupled with taking a long term view of each clients individual requirements are a rare commodity and a real asset to Suttons.
Ben is married to Tracy and has two children, Eve and Louie. You will probably hear Ben talking about his wife, children and the future in the majority of the meetings he has with clients to bring home and to focus on why we do what we do, and how important family are in the decisions we make/take in life. He is a keen follower of sport, in particular football, cricket and golf and likes to travel to various places with his family.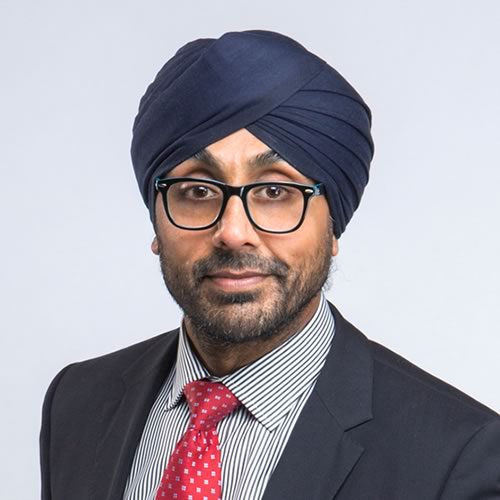 Dal has extensive knowledge of employee benefits, protection and private medical insurance. Having worked for both insurers, and independent financial advisory firms he has a vast amount of experience delivering the best value for money solutions for his clients, delivering the most comprehensive cover within their budget. Dal has a passion for delivering excellent customer service to his clients.
In his spare time, he devotes his time to helping others, and volunteers for a number of charities, including feeding the homeless, and sending essential needs to the most vulnerable. Dal strongly believes in being a good humanitarian.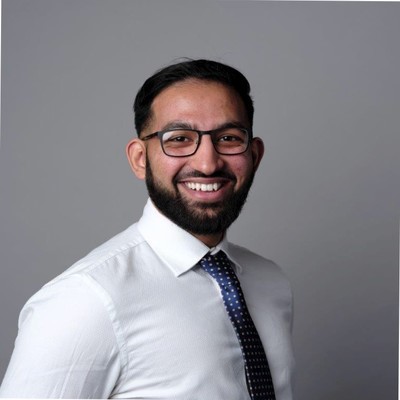 "Saf" joined Suttons as a paraplanner at the beginning of 2020 and works with Ben Preston to provide support to our clients.
Having graduated from University with a degree in Economics Saf embarked on his career in financial services with an ambition to become a financial adviser firmly in mind. Saf joins us having previously worked for two wealth management firms, most recently at Chase De Vere.
Saf continues to gain real day to day experience in the business. He has worked hard to sharpen his technical skills by gaining his Diploma in Regulated Financial Planning at the end of 2020.
He is now hoping to use that momentum as he gears up to continue his studying towards Chartered Financial Status. In his spare time he enjoys keeping in good shape so during most evenings you will find him working out in the gym local to East Didsbury. He enjoys spending his weekends catching up with friends and family.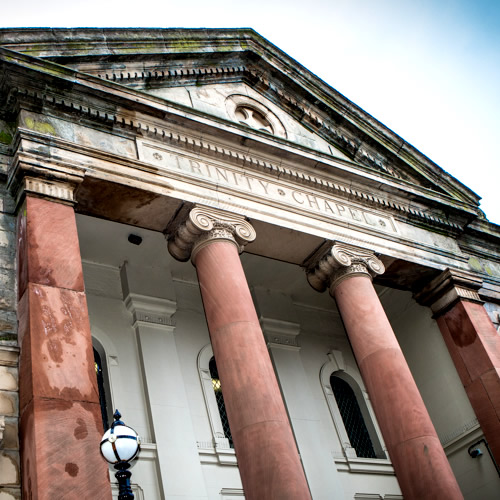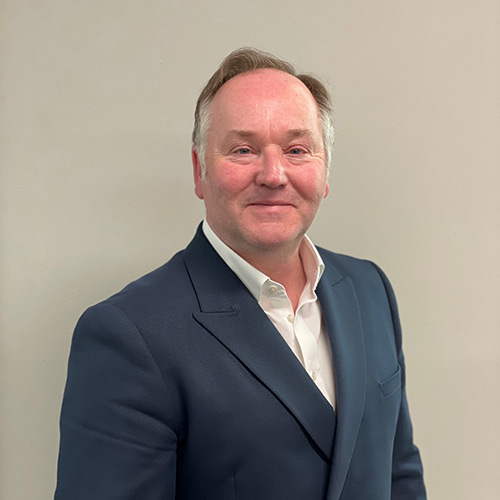 Steven Walker joins us as a highly skilled and time served financial planner. Steven has over 30 years' experience in the industry and attained Chartered status a number of years ago. Chartered status is the gold standard of our profession.
Steve has previously been a Director of a Financial planning and Investment management company and is also an Associate of the Personal Finance Society. Steven's experience, technical and professional knowledge and calming influence make him a valuable new member of the Suttons team.
Steven is married with two daughters and has a passion for all sports and walking the many mountains of the British Isles. When asked what are the four keys things you should have, he replies ''a job, a sport and a hobby, and a passion to do the right thing, these all lead to contentment''.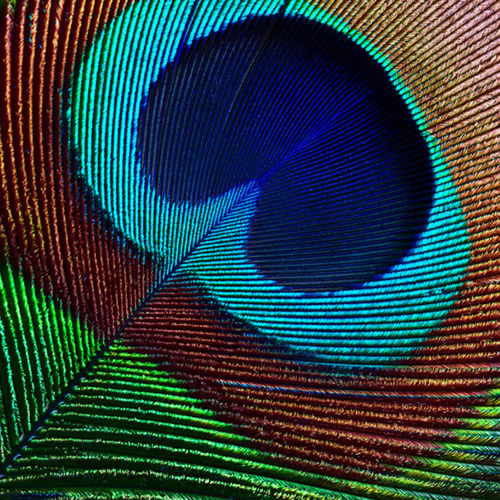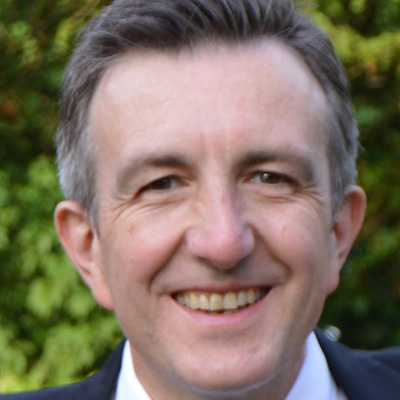 Simon Baggott is another great addition to the financial advisory team at Suttons. Simon's background has been in accountancy, financial control and operations management.
Simon has been working in the Financial Services industry for the last 17 years and is a Diploma qualified financial adviser in his own right, combining his wide knowledge of process with great client care.
Simon is a very keen golfer, he is married with two children, a son and daughter, the eldest of which, Matthew, is enjoying his first year at university studying Mechatronics and Robotics. For those of you who know Simon his son's course is no surprise, Simon has a deep interest in all things technical, and is a very handy man to know.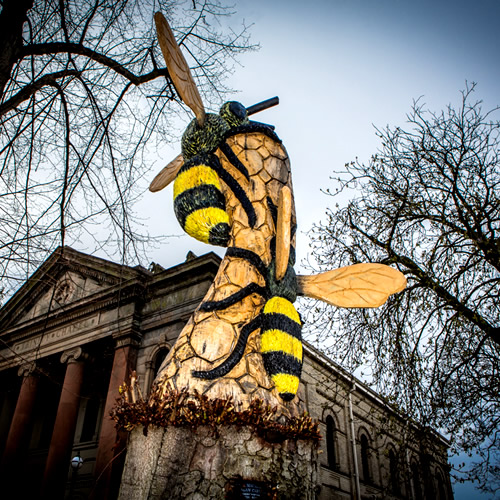 Speak to one of our advisers on 0161 969 1703.
Or come and meet us at our beautiful offices, a converted Methodist Chapel dating back to 1875.
Get in Touch